YOU ARE ORDERING FOR NAVIF. BOLD MEN LUXURY WATCH (GOLD)
Dual Time Zones Watches Benefits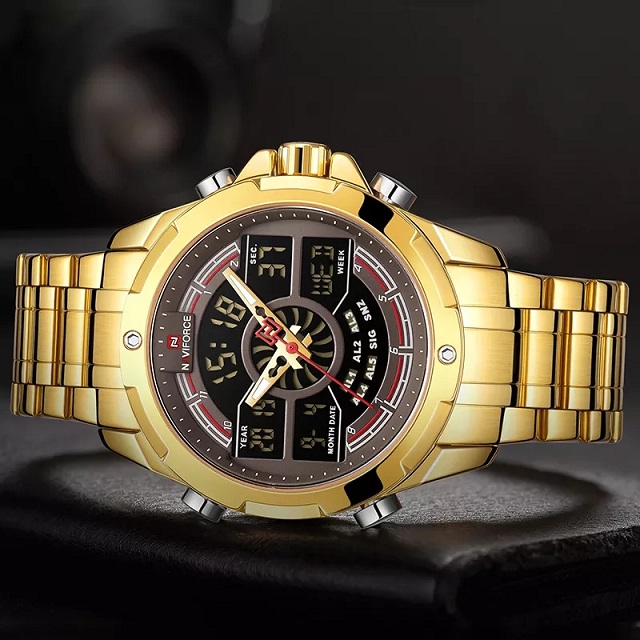 PROMO PRICE: N25,500
CONFIRM THIS AS THE ONE YOU CHOOSE
Make Your Order NOW
before stock is sold out…!
Fill Your Delivery Details
Kindly fill the form below to process your order…
Click [SUBMIT DETAILS] above after filling the form!
Quality Satisfaction Guaranteed
This watch is covered with 24 months manufacturer warranty. We are open to refund or provide exchanges of faulty unworn products.